Where Canadian Dreams Find a Home
Welcome to your premier destination for discovering a perfect place in Prince Edward Island and Ontario. Start your search today and unlock the possibilities of the Canadian real estate market.
Exclusive Listings of Ontario & PEI
Building Trust in Real Estate
We understand that finding the perfect home is more than just a transaction – it's a personal journey.
We are a team of passionate real estate enthusiasts dedicated to helping you navigate the Canadian real estate market with ease and confidence. With our personalized approach, industry expertise, and unwavering commitment to your satisfaction, we strive to be your trusted partner in finding your dream home.
Find Your Perfect Place In Ontario & PEI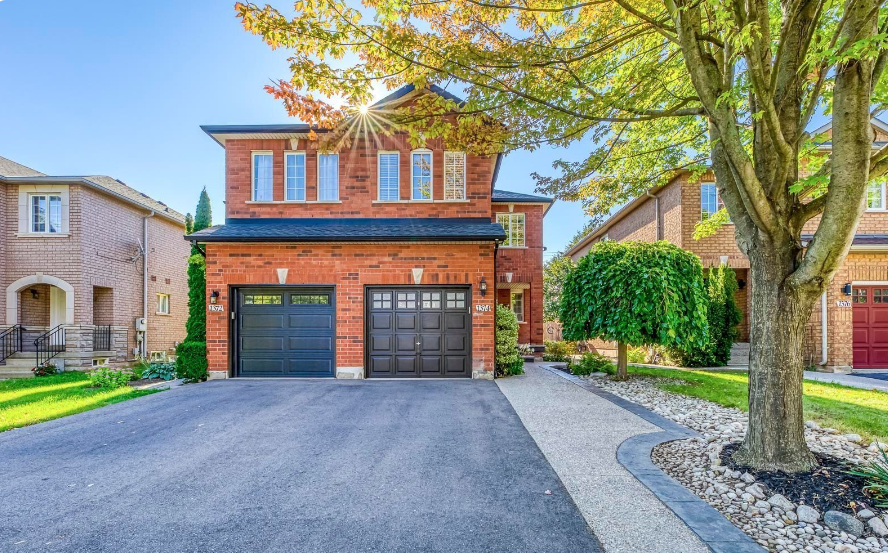 Oakville, West Oak Trails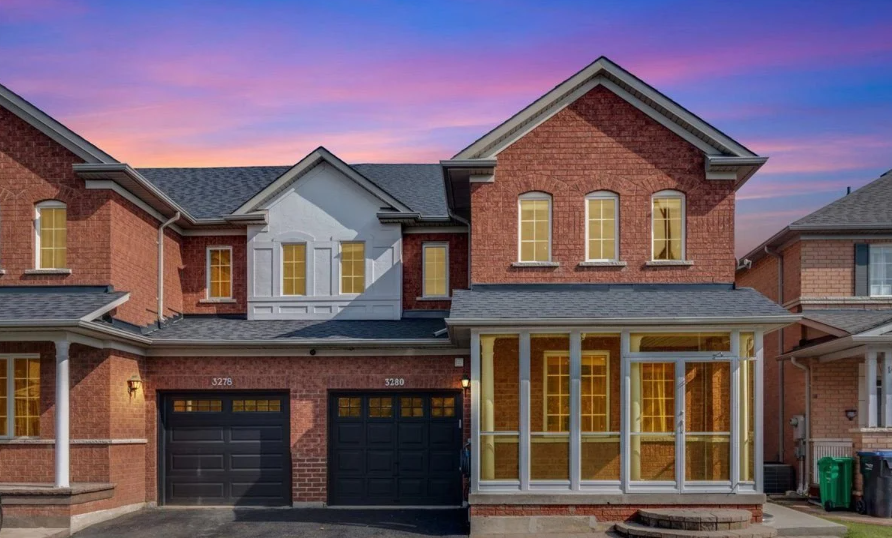 Mississauga, Churchill Meadows
4+2 bd 5 ba / 1500-2000 sqft
Empowering Your Real Estate Journey

Experience the convenience and comfort of apartment living with our diverse selection of modern amenities, stylish designs, and desirable locations that will make you feel right at home
Uncover the charm and character of houses available for sale or rent. Find a house that will become the foundation for your dreams, where cherished moments and a lifetime of happiness await.

Discover the ideal space for your business to thrive with our selection of commercial office spaces. From sleek corporate suites to creative co-working spaces, we'll help you find the ideal office space
Let Us Be Your Trusted Partner in Finding Your Dream Home
As local insiders with a deep understanding of Prince Edward Island's unique offerings, we have access to the most desirable properties that often remain hidden from the public eye. Reach us today and let us make your island property dreams a reality.